The Wayback Machine - index.html
Welcome to Gaskets Depot
Refrigeration Gasket Replacement
Gaskets Depot specializes in commercial gaskets replacement and repair. We service restaurants, grocery stores, hotels, convenience stores, schools, hospitals and any other facility using commercial refrigeration in South Florida.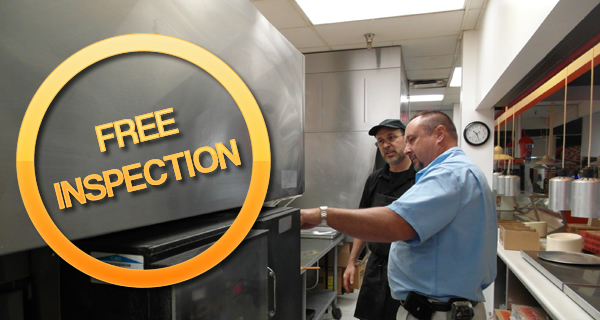 Free Inspection and Estimate
We perform a free, no obligation on site inspection and evaluation of your refrigeration and freezer gaskets, followed by a detailed estimate of repairs and recommendations.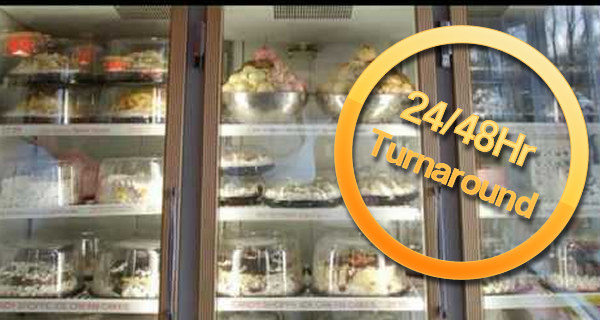 24/48Hr turnaround available
Our high quality gaskets are installed by experienced professionals within 24 - 48 hours after the initial estimate for most models.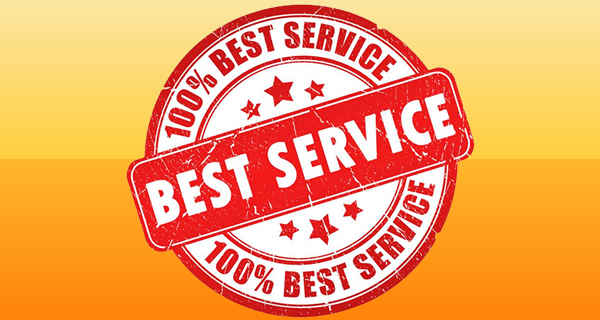 Exceptional Customer Service
Gaskets Depot provides exceptional service, fast turnaround, and the best prices for refrigeration gaskets replacement in the South Florida Area.
All Major Credit Cards Accepted

20 - 45% Savings
Lower cost manufacturer spec. gaskets, flat labor, and no trip charges in South Florida, help keep the savings on gaskets replacement well under other refrigeration specialists.
Our Clients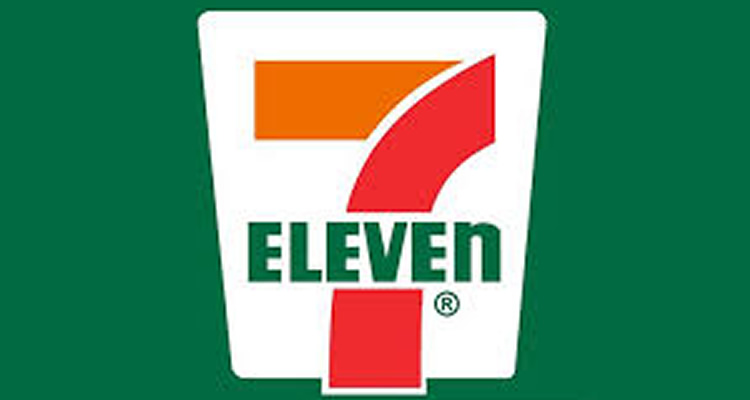 7ELEVEN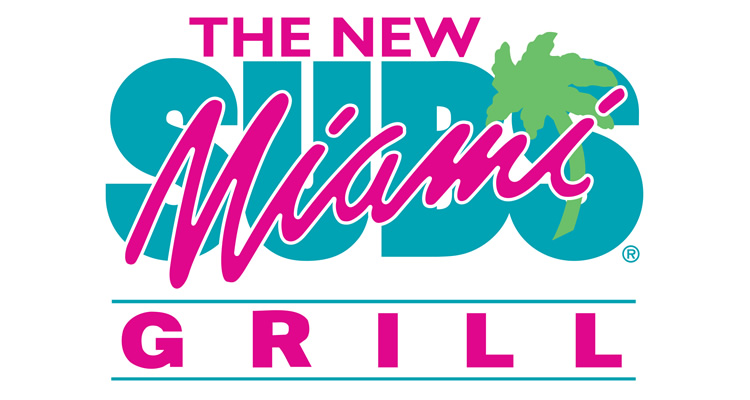 SUBS Miami Grill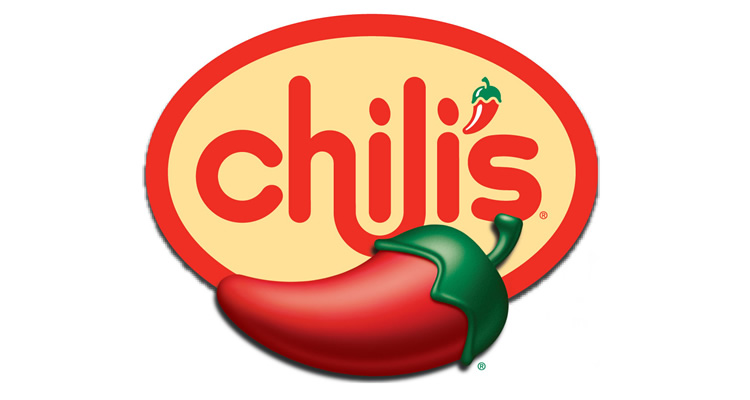 Chili's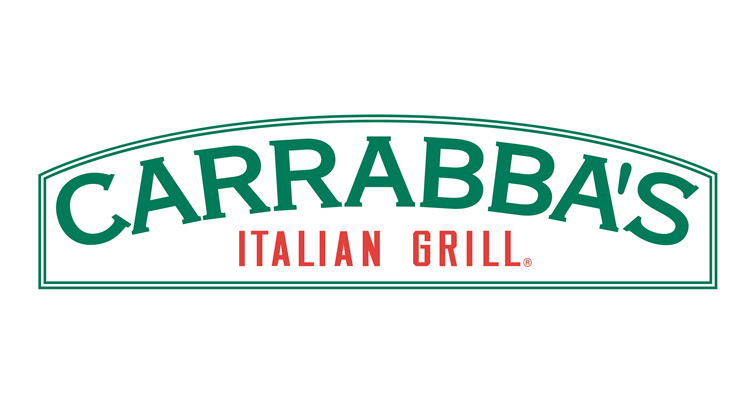 Carrabba's Italian Grill
CALL US TODAY AT 1-888-967-3383 FOR A FREE ESTIMATE